Product Description
hollow steel grouting rock bolt :
hollow steel grouting rock bolts are successfully used for anchoring in poor ground, cohesive and non-cohesive soils, and in case of unstable boreholes. 
1) Hot rolling technique.Raw surface or hot dip galvanized surface treatment.
2) hollow anchor bar with continuous hot-rolled outside thread.Left/right hand thread,standard ISO10208/ISO1720
3) Dia:25-76mm,Length: 1m-6m.
4) Material:Alloy Steel.
Applications: Tunneling and Mining,Rock bolting,Face anchoring,Reinforcement ahead of the tunnel face,Foot piles,Tunnel portals, trenches, and cut and cover areas.
Specification:
| | | | | | | |
| --- | --- | --- | --- | --- | --- | --- |
| Item | Outer diameter | Inner diameter | Ultimate load | Yield load | Weight | Thread type |
|   | mm | mm | KN | KN | Kgs/m |   |
| 1 | 25 | 13 | 200 | 150 | 2.4 | ISO10208 |
| 2 | 32 | 20 | 220 | 160 | 2.9 | - |
| 3 | 32 | 18.5 | 280 | 230 | 3.2 | - |
| 4 | 32 | 15 | 360 | 280 | 4.0 | - |
| 5 | 38 | 21 | 500 | 400 | 4.8 | - |
| 6 | 38 | 19 | 500 | 400 | 5.8 | - |
| 7 | 51 | 36 | 550 | 450 | 6.8 | - |
| 8 | 51 | 33 | 800 | 630 | 7.8 | - |
| 9 | 76 | 51 | 1600 | 1200 | 15.6 | ISO1720 |
| 10 | 76 | 45 | 1900 | 1600 | 20 | - |
| 11 | 30 | 11 | 320 | 260 | 3.2 | - |
| 12 | 30 | 14 | 260 | 220 | 2.8 | - |
| 13 | 30 | 16 | 220 | 180 | 2.7 | - |
| 14 | 40 | 18 | 660 | 525 | 6.3 | - |
| 15 | 40 | 16 | 660 | 525 | 7.2 | - |
| 16 | 40 | 20 | 539 | 430 | 5.3 | - |
| 17 | 52 | 26 | 929 | 730 | 9.5 | - |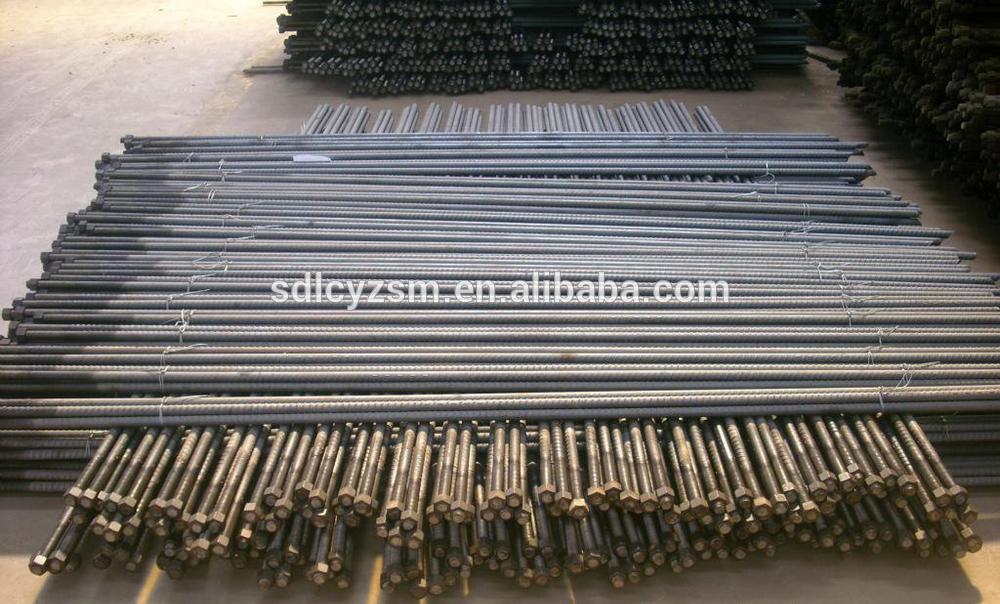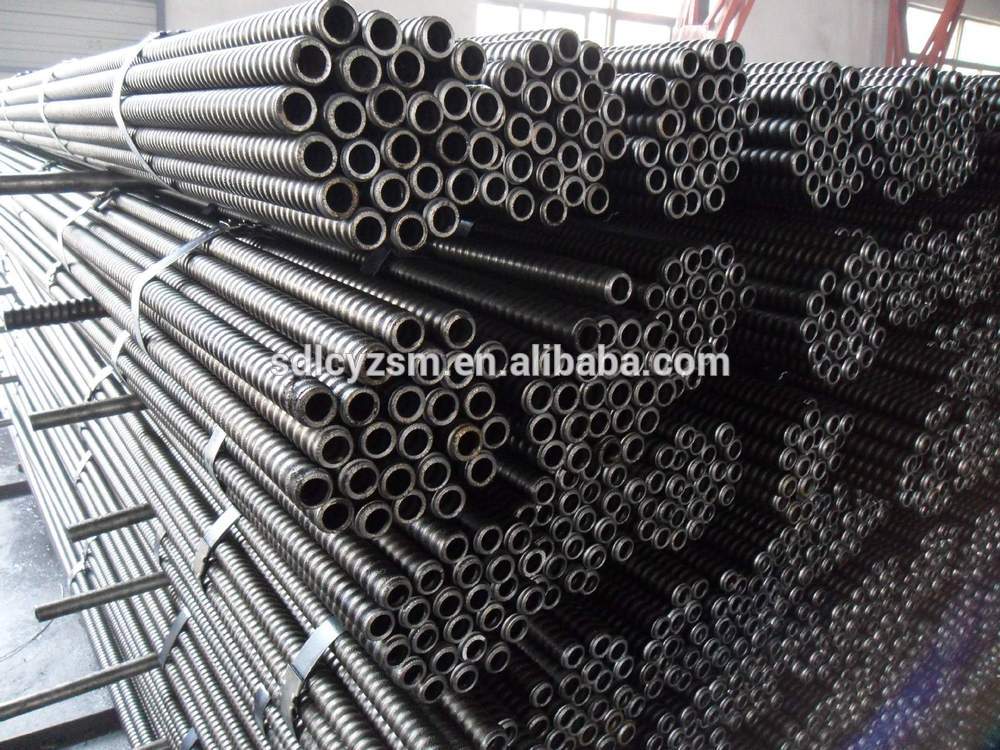 Product Categories : Special Pipe